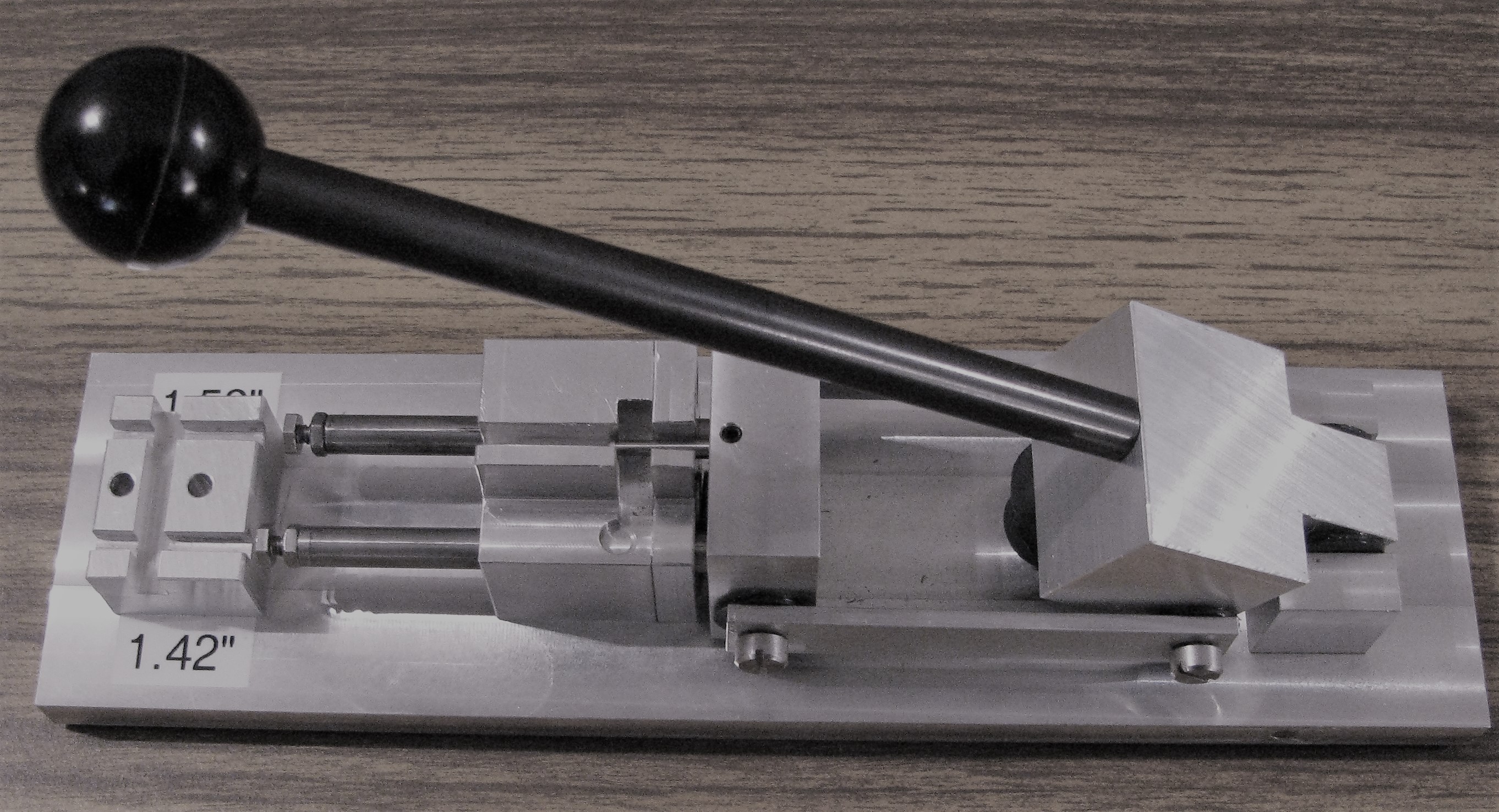 ► Price: Ask for quote
► 1.50 And 1.42 Inches Overall Length

Other Recommended Links:
► System Selector
► Professional Vacuum System
► Economy Vacuum System
► Video Camera / Microscope
► Silent Air Compressor

This tool is designed to install and remove plastic depth rings on all tools that are used with our machines. Most of the tools suppliers offer rings on the tools if customer needs them, but if this is not offered by your supplier you definitely will need this tool. It sets and removes the plastic depth rings on both tool lengths used in the industry, 1.50 and 1.42 inches overall length.